News
6 December 2018
Factory MILL modernized machining center Olivetti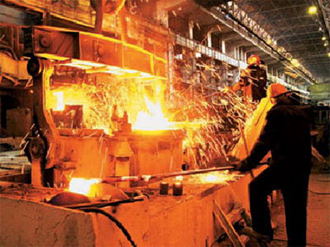 One of the largest machine-building enterprises of Russia ordered the modernization of the machining center. We are talking about the machining center Olivetti model Horizon23. Modernization works were carried out in the factory MILL. It is located in Kolomna. Horizon23 is a milling machining center. It provides five-axis machining of parts.
The upgrade was necessary to increase the technical level of equipment. Due to her increased lifespan. A lot important is also the reliability. This is all made possible thanks to modern electric. It was also applied the latest electrics. In the process of modernization was attached digital sensors control the movement. This refers to the movement of the linear axes X, Y, Z. in addition, circular axes A, B.
MILL plant in Kolomna has been engaged in various activities. It develops and produces its own equipment. In parallel, he is upgrading, not just their own. The company has unique technical equipment of the production site. It professionals are defined by specific competencies. Thus, the enterprise can realize the upgrading of heavy and extra-heavy machines.
The enterprise MILL was not a serious project. However, the sign can be called a major overhaul of the rotary machine. We are talking about vertical turning lathe 80DV (SCHIESS). It weighs 400 tons. None of the Russian plant could not carry out such. Because the work of the enterprise MILL so highly valued in the country. Every year he gets enough serious orders.
View all news
Our consultant will save your time!

Nicholas
sales department
+38 (050) 369-66-30