News
26 December 2018
The German company ACI Systems will create a joint venture with the Bolivian YLB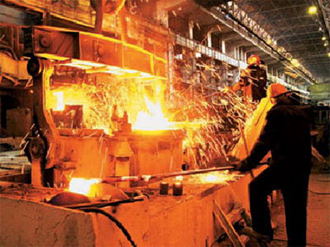 The German company ACI Systems is part of the ACI Group. The last manufacturer of high-tech products for industry, energy and it. ACI Systems will create a joint venture with YLB. This is the Bolivian state mining Corporation. The joint venture will engage in the production of lithium products. The agreement on its creation was signed by both companies.
Together the companies will develop large deposits of Uyuni. It is located in the highlands of Bolivia. There are also plans to build a plant that will produce lithium hydroxide. Its capacity is 40 thousand tons per year. According to plan it should be built by 2022. In addition, there want to build another plant. It is engaged in the manufacture of batteries for electric vehicles. Production will come from products produced at the plant.
A joint venture is a crucial step for both countries. This is especially true of the political side of the issue. Bolivia has vast reserves of lithium. He is represented in the form of brine highland salt lakes. However, the state is not particularly engaged in their development. The President has put forward a specific requirement. It was the fact that it is necessary to build a plant. It should not only deal with the extraction of raw materials. The company must produce products with high added value. The German government, in turn, has allocated 1 billion euros. These funds will be used to support national companies. We are talking about those that will be engaged in the development of lithium production. So the German auto giant will become less dependent on supplies from Asia.
View all news
Our consultant will save your time!

Nicholas
sales department
+38 (050) 369-66-30