News
10 April 2019
Gorky automobile plant started serial production of the new vans and minibuses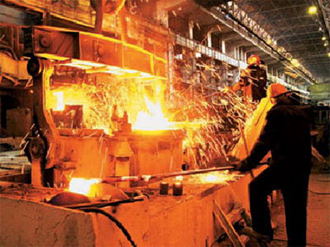 Gorky automobile plant began to produce new vans and minibuses. We are talking about «GAZelle NEXT 4.6», which is a super-long wheelbase. This increased volume of body cargo van. Now he is 15.5 cubic metres. The minibus is fitted with 22 passenger seats. Thus, the increased functionality of the vehicle. This, in turn, increased economic efficiency of using vehicles. In addition, the plant entered a new market segment of commercial vehicles. Before that, the market was ruled by foreign manufacturers.
The total weight of the van «GAZelle NEXT» is 4.6 tons. The difference between the volumes of the body of the old and the new model is 15%. The area load has increased by 20%. In the new model it is 8.1 square meter. Also increased the capacity of the vehicle. In the new model it is 2 tons, which is twice more. The new model included in the segment of heavy trucks. They are called HVAN or heavy vans. So indicates international classification. As for the new model of the van, it has a plus. Occupancy increased to 22 seats, but the distance between seats is the same.
The new model will be able to compete in the market with other manufacturers. They have a high level of efficiency and security. In addition, they have long service life. The costs of the new models is much lower. This refers to compared to the cost of maintaining the same. New freight and passenger cars have already received orders. Over time, the manufacturer hopes that there will be more.
View all news
Our consultant will save your time!

Vitaliy
sales department
+38 (095) 209-60-73