News
22 June 2019
In Naberezhnye Chelny will be built a new manufacturing plant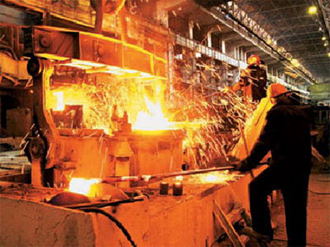 On Wednesday in Moscow there was signed a Memorandum of intent. Parties were made by the Chinese company Haier, the government of Tatarstan and Ministry of industry and trade. According to the document it is planned to implement a new interesting project. We are talking about building the «smart factory» for the production of washing machines. It is located in Naberezhnye Chelny. This modern facility is planned to erect on site high-tech industrial Park. The investment project envisages mutually beneficial cooperation.
The company will operate according to the standards of the fourth industrial revolution. In addition to the uniqueness of the production process, there is another important component. It concerns the socio-economic development of Tatarstan. First of all, will significantly increase tax revenues to the budgets. We are talking about the budget of Naberezhnye Chelny and on the state. In addition, the presence of such a plant will have a positive impact on export potential. The state will be able to compete with others in the production of high-tech products.
It is planned that the implementation process will take place in the period 2019−2022 years. It is known that Haier has a plant for the production of refrigerators. It is located on the territory of the Kama industrial Park «Master». This is the first such enterprise in Russia. Its cost is estimated at more than $ 55 million. Preparations are underway for the construction of another industrial Park. He got the name «Hayer» Rus. He will take the plot, an area of 124,9 hectares. It is expected that there will be a new «smart factory».
View all news
Our consultant will save your time!

Alexey
sales department
+38 (093) 727-19-11