News
10 July 2017
Analysts do not exclude the increase in the production of Nickel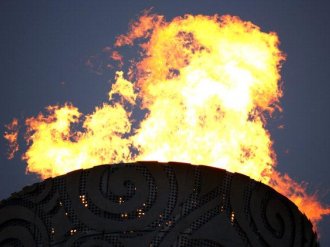 Their predictions about the production of Nickel has published a research company BMI. According to them, the global production of the metal in 2017 will be back to normal. For two years this figure was reduced. For five years possible increase in production. The average annual increase was 3.4%. The company's specialists believe that the development of Nickel the fastest way will increase in Indonesia. Indonesian companies planning to build momentum due to the partial lifting of the ban on the export of Nickel raw materials. Also in operation was introduced, a number of factories for the production of ferronickel, Nickel pig iron.
The largest supplier of Nickel raw materials to the global market are the Philippines. Their position will remain unchanged until at least 2021. In 2017, the country changed political direction relative to the mining industry. The previous government kept the policy on the protection of the environment. Now everything returned to the usual situation when the priority is to increase production.
In accordance with the expectations of BMI over the next five years in a number of countries will experience a steady increase in production of Nickel. This list includes Canada and Australia. As for Russia, the country is expected to stagnate. At its background, Russia in the beginning of the next decade will change the position from fourth place to fifth in the global ranking. However, the question remains regarding long-term forecasts. Rather, their accuracy may be questionable, given the volatility of the Nickel market. Earlier, representatives of Goldman Sachs spoke about the shortage of Nickel on the global market in the 2017−2018 year. The level of projected deficit was 37 and 100 thousand tonnes respectively. Now analysts refuse such forecasts.
View all news
Our consultant will save your time!

Nicholas
sales department
+38 (050) 369-66-30