News
24 September 2017
Open-pit mining at the mine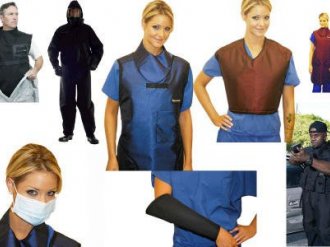 Mine «Raspadskaya-Koksovaya» has been operating for a long time. It provides steelmakers Evraz coal of various grades. On its territory have created a site for open-cast mining. His point is that now also be extracted from coal scarce stamps. These include OS (coking), KO (oxidized), KS (coking low-caking). For the first time surface work was carried out in April 2017. It turns out that in parallel, there is two types of mining — underground and surface.
The latest data say about 234 thousand tons of coal mined. This volume is only the new ground station. According to the task, at the end of the year should be the result in more than 650 thousand tons. To conduct public works apply 10 excavators. They offer high performance and high capacity buckets. In addition, involved 30 trucks. Career and they can raise the cargo tonnage from 40 to 140. It should be noted that at the mine involved a large number of specialists. Hirnyky do the work quickly and responsibly.
The decision on creation of the site of surface mining operations was adopted for a reason. A variety of coal brands will provide metallurgists specifically necessary raw materials. In addition, such coal production will improve the performance of the mine. In the next few years she will be able to demonstrate impressive results. Her goal today is to achieve a volume of at least 1 million tons of coal. A large part will be scarce stamps. Thus, the mine will be able to beat all of its competitors. Modern equipment will allow to perform the task.
View all news
Our consultant will save your time!

Vitaliy
sales department
+38 (095) 209-60-73