Sheet, strip, foil
Our consultant will save your time!

Vitaliy
sales department
+38 (095) 209-60-73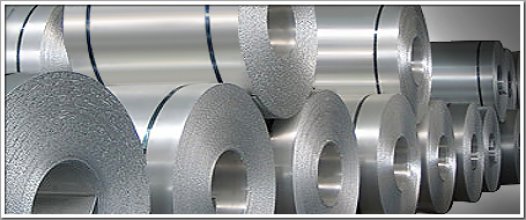 Relevance
Accessory brand 30X13 corrosion-resistant ordinary steels, its low price and excellent performance make it very widely used flat products brand 30X13 in modern production. Thanks to optimally balanced composition, stainless steel 30X13 has a high technological qualities: hardness, elasticity, corrosion resistance. The chromium content of 14% contributes to the formation on the surface of goods durable film coating that protects the material from oxidation and corrosion. This steel meets the most stringent sanitary-hygienic requirements.
production
Percentage composition according to GOST 5632−72.
Alloy
C
Si
Co
Mn
P
S
Ni
Fe
30X13
0,26−0,35
≤0,8
---
≤0,8
≤0,03
≤0,025
---
basis
30X13 steel is smelted in open electric arc or induction furnaces. Manufacture of semi-finished products normalized following GOST: 1133−71, 18143−72, 18907−73, 25054−81, 5582−75, 5949−75, 4405−75, 14955−77, 2590−2006, 2591−2006, 7417−75, and also THAT: 14−1-2186−77, 14−11−245−88
application
Manufacture of household items, medical instruments, springs, measuring tools. Due to compliance with the most stringent hygiene requirements and low cost, this steel is today one of the leading places in the sector manufacturing of household and medical equipment. In addition, long products brand 30X13 is used for parts of compressors, etc., mechanisms operating in a slightly aggressive environment at t up to 450 °C.
BUY AT best PRICE
Company «_" implements sheet, tape brand 30X13 at the best price from the manufacturer. The level of service and quality of products at the European level. Our website contains the most current information. Our managers are always happy to help in the choice of products. Implementation of orders takes minimal time. Wholesale buyers get a preferential discount.